String Fever
High class entertainment for functions and theatres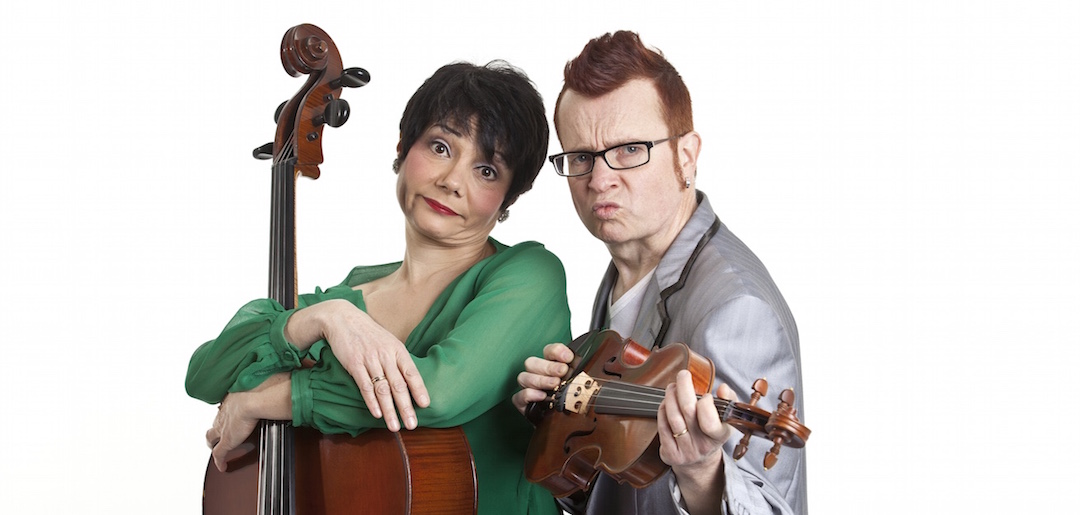 String Fever is a unique blend of virtuosic musicianship, high energy humour and a broad palette of the world's most popular music.  Playing electric violin and electric cello, this dynamic duo have travelled the world in a career spanning since 1998. They're now back in their hometown of Adelaide, South Australia after two decades living in Sydney then Melbourne.
Five times Mo Award Winners, Qantas Peter Allen Variety Entertainers of the Year, Club Entertainers of the Year, Seven times ACE Award Winners.  Check out our short promo videos here
Unique Entertainment for Events of all Sizes
We are proud to be one of a very small group of professional Variety Acts in Australia.  In fact, there are not that many of us on the planet!  Some say that variety entertainment is old fashioned, but those same people may have screamed, cheered and given standing ovations to variety acts on a cruise recently.  Although cruise ship theatres have become the primary venue for variety acts these days, we love bringing our well-honed art form to corporate events, Christmas parties, festivals, clubs and theatres.  Click here to see where we've performed.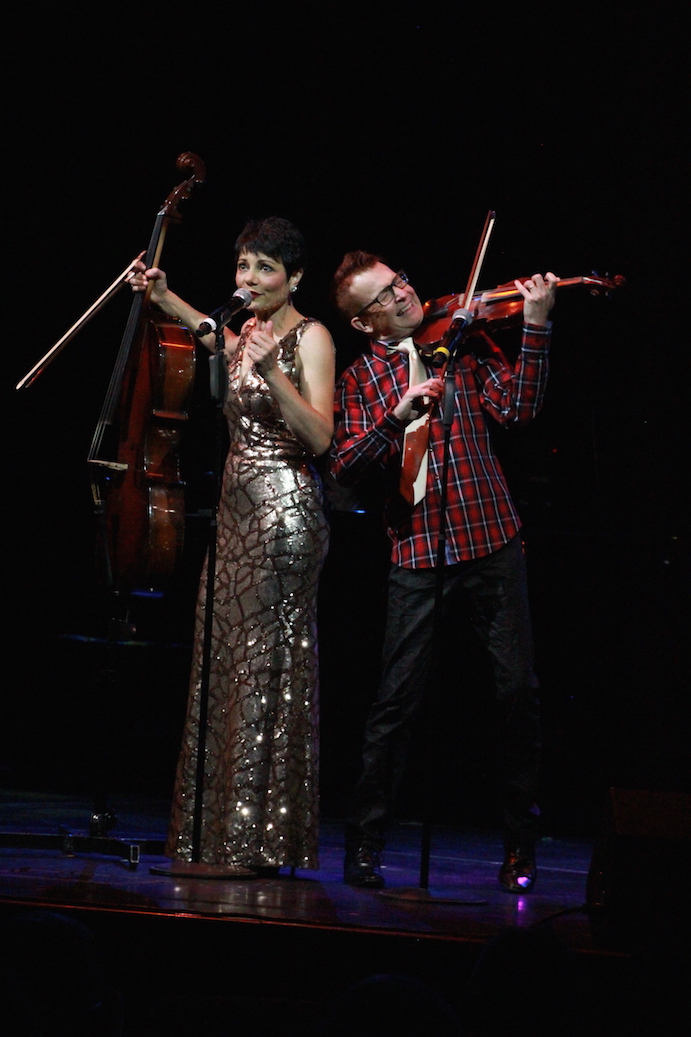 Let's talk entertainment!
From a 20 minute corporate feature act to a 2 hour theatre show we can tailor our performance to suit your needs.  Need a little after show dance music or even a pre-show String Quartet?  We can deliver.
Call or email us today.
We'll respond within 24 hours to discuss how we can bring our expertise to your event.